Making injections effortless, featuring Conor Cullinane of Pirouette Medical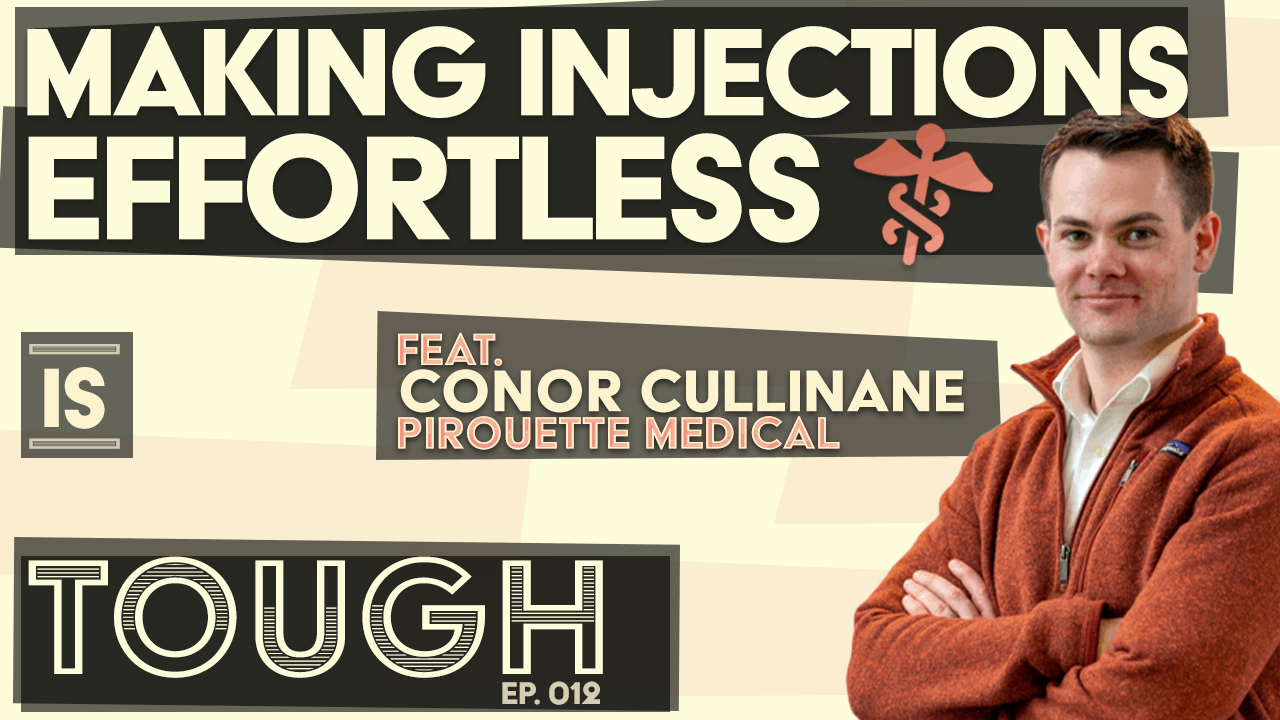 A needle shaped like a hockey puck is a 'revolutionary' medical device that can deliver epinephrine during a severe allergic reaction on Earth or in space.
Epipens and other emergency auto-injectors have changed little for decades, though there are known limitations in their accidental (mis)use. Conor Cullinane, co-founder of Pirouette Medical, shows us his team's surprisingly non-needlelike auto-injector that is shaped smooth, flat, and round, and easily totable so those at risk can have, in the company's words, "freedom without fear".
Following a patient-centered design process supported by the founders' expertise in human factors engineering for bioastronautics applications, the team is shepherding their medical device through the US Food & Drug Administration review process. We have a front row seat in how they are managing the translational process of medical device design and development.
🎧 Listen:
Tune in wherever podcasts are available. (Listen with Buzzsprout)
📺 Watch on Youtube:
🧠 Relevant Links:
📖 Read:
Transcript 00:00
[publishing soon]